Here at BEAGIVER, we are committed to spreading the culture of generosity through sustainable impact. Starting from giving school bags with raincoats to helping communities build an enterprise, our mission is to provide individuals and organizations opportunities to make socially-responsible impact in a meaningful way. We offer programs, alongside our partner communities, to execute this mission.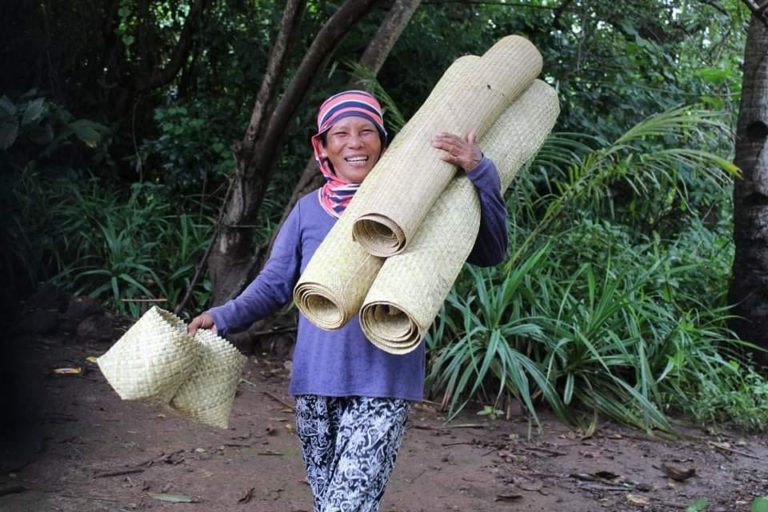 With social impact at the core of what we do, our program expanded from giving of school bags with raincoats to providing assistance to establish enterprises to our partner communities. The Community Empowerment Program (CEP) is a four-month-long initiative with monitoring planned for a 2-year period encouraging leaders and their communities. Reputable professionals with backgrounds in Business Administration and Entrepreneurship will train our community changemakers nationwide on Sustainable Leadership and Enterprise Development. 
Through the CEP, BEAGIVER hopes to establish social enterprises that utilize the strengths in our localities to bring solutions to the problems and needs that they have.
For more information about the CEP, go to: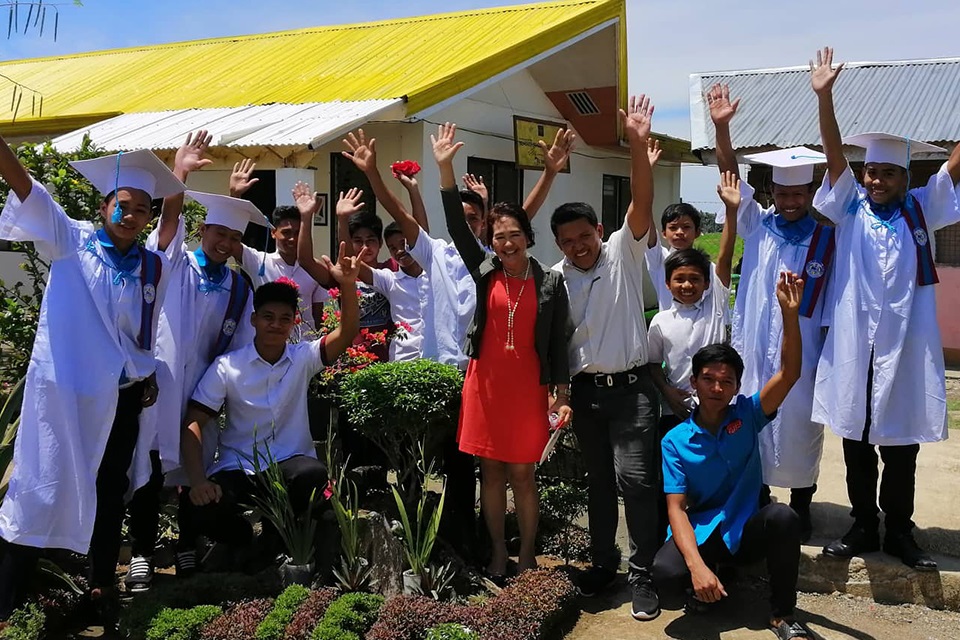 Due to the alarming increase in out-of-school youth when the senior high school (SHS) program was implemented in 2016, BEAGIVER came up with a scholarship program that aims to give financial aid to incoming SHS students from needing families that are part of the BEAGIVER's network of communities (i.e., Bulacan, Cordillera, Negros Occidental, Palawan-Rizal, Palawan, Romblon, Sorsogon, Zamboanga del Sur, Capiz, Pangasinan, Iligan, Cebu, and Makati). We are continuously searching for partners who are willing to provide the funding behind this program to encourage more members of the marginalized youth to pursue education and dream more, one child at a time.
Interested to know more about this partnership? Go to: