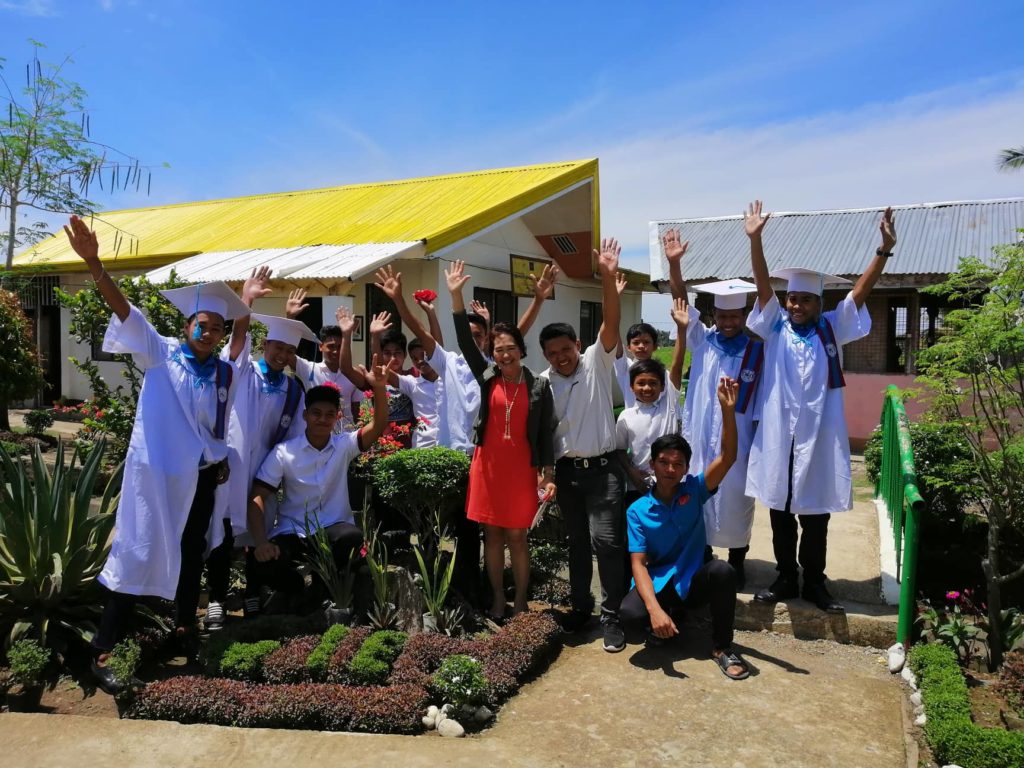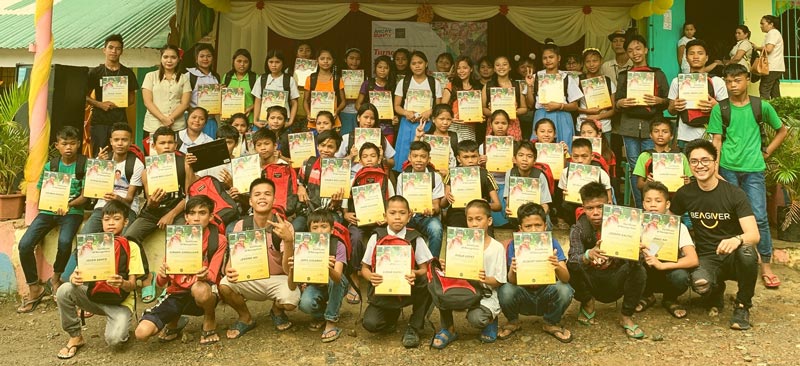 The Republic Act of 10533 was implemented last May 2015, requiring basic education students to take an additional two years for their Secondary education, better known as senior high school (SHS) education. BEAGIVER aims to address this issue of SHS dropouts through a scholarship program for incoming senior high students in public schools in BEAGIVER's partner communities. We aim to encourage these children to go pursue education without the burden brought by academic expenses. Beneficiaries will receive financial aid for the year/s they spend in SHS. Moreover, we aim to address poverty as the main hindrance towards education for Filipino youth while encouraging a culture of generosity.
The program's main goal is to assist incoming/current senior high school students who are struggling to finish their education because of poverty. Additionally, we aim to inspire the youth on the importance of education and encourage them to pursue higher levels.
The program's main objective is to produce senior high school graduates from low-income families by providing financial assistance.
If you want to know more about the program or you're interested in partnering with us, feel free to send us an email at partnership@beagiver.com.ph.