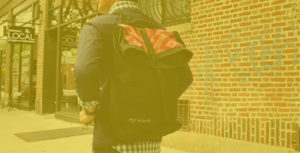 BUY ONE, GIVE ONE: A CONCEPT OF CHANGE
The BUY ONE, GIVE ONE model of BEAGIVER has impacted the lives of children in different communities all over the country. It works on the idea that if you buy a bag, you will be able to donate one bag an impoverished kid that could aid him in his studies and eventually pursue his dreams.
When you purchase a bag, one bag goes to you and another goes to a beneficiary school kid from our adopted public schools and communities in the Philippines. Every month our team and volunteers distribute school bags and school supplies which hopefully can inspire poor children to keep pursuing education and go for their dreams no matter how hard life gets. Our aim also is to instill in their hearts the culture of generosity.
After each bag drive, we send an email update to our customers which includes pictures of the bag drive, his beneficiary, the biographical information of the kid, livelihood of his family and his dream in life. Also, each bag that we hand over to the kids has a name tag that bears the first name of the customer. So even if the beneficiary kid does not personally know who purchased the bag for him, he knows that someone somewhere thought about giving him a bag so that he can be inspired to finish school and be successful in the future. Sending updates and pictures to our customers make their buying experience more meaningful. Some of our customers join us during bag drives to personally experience the joy of giving.
More than the physical giving of bags, we are planting a seed of generosity in the lives of these school children that hopefully will blossom into something great in the future. Each bag will remind them on the importance of education. It is not just a bag, it is a bag of dreams which carries whatever dreams they have. Because in a country where we do not have.
To have a meaningful buying experience, click here.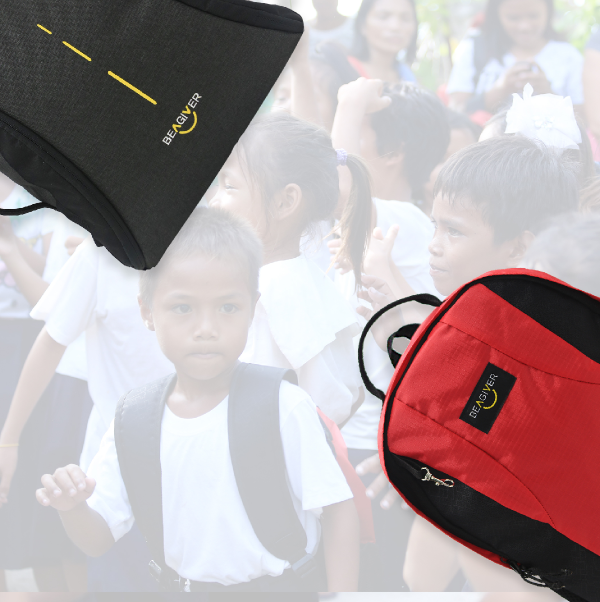 We sell high quality bags and for every purchase made, another bag is given to an impoverished school kid in the Philippines as we organize bag drives.